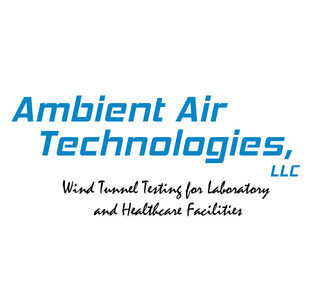 Ambient Air Technologies specializes in wind-tunnel testing of laboratory and healthcare facilities. Our testing provides peace of mind that fumes from your exhaust stacks will not harmfully expose your facility's occupants or neighbors. Our specialization allows us to provide cost-effective services that may be completely recouped in reduced construction costs and/or ongoing energy costs.
Wind-tunnel testing is the only modeling method recommended by ASHRAE for use on facilities which are complex or are located in complex environments.
Ambient Air Technologies provides quantitative data critical to design decisions in time to correct problems prior to construction to assure building owners, users, and neighbors that the best available modeling technology has been applied to ensure a safe environment.