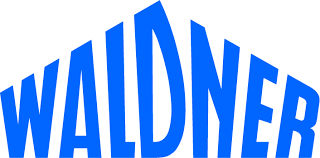 Waldner is the global market leader in laboratory furniture, fume hoods and modular, flexible and adaptable laboratories.
WALDNER Laboreinrichtungen GmbH & Co. KG is an enterprise of the WALDNER family of companies which employs approx. 1,400 people worldwide and is present in the market for more than 100 years.
We put worldwide individual laboratory requirements into practice, with the mission to serve our customers` and users` needs with the most effective solutions -  contributing to  their success.
Our laboratory solutions are state of the art, innovative and of superior quality. Our solutions meet the highest standards in quality, energy efficiencies and savings, life time and functionality.
Our people are recognized experts in what they do and set industry standards together with our international partner network.
Our culture is customer and execution focused and facilitates the enterpreneurial collaboration of our global customer and partner network.